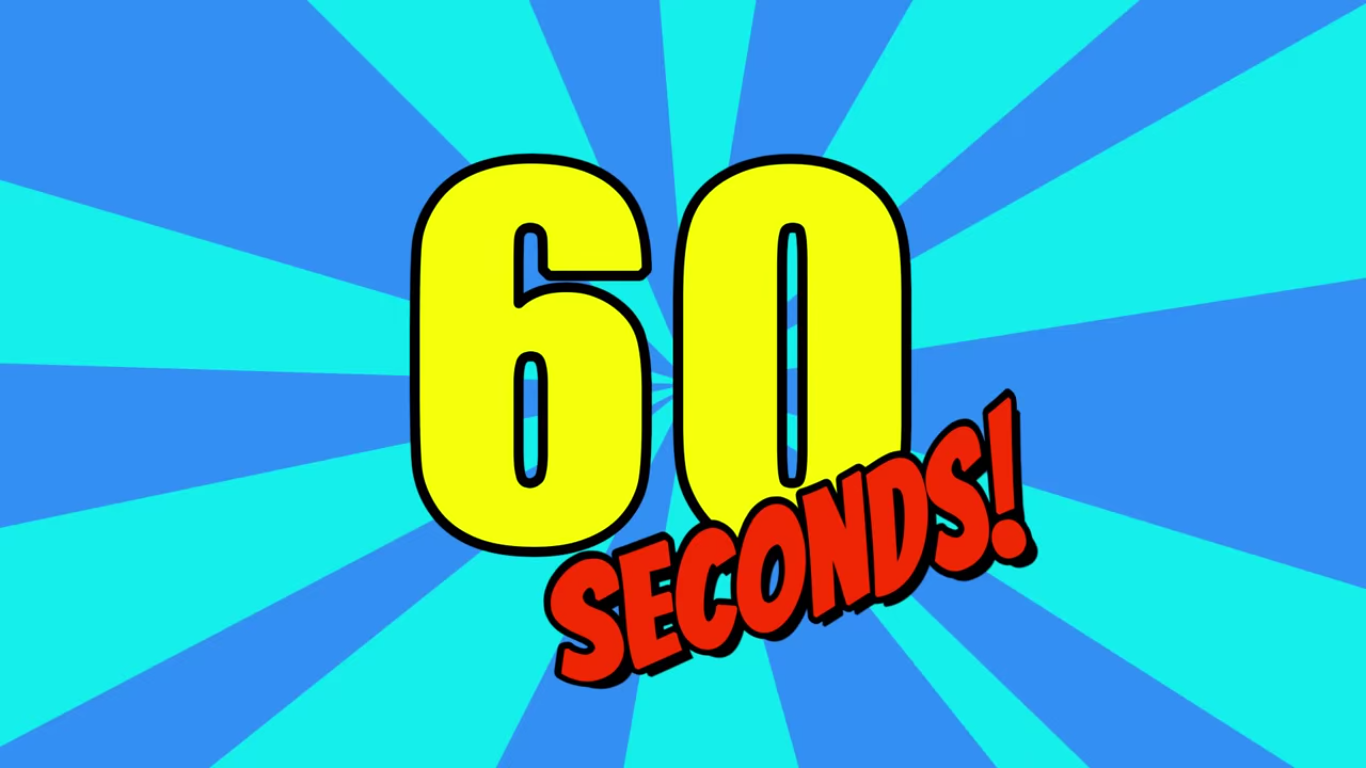 This year I felt like I stopped reading anything of significance that required more than 60 seconds of my time. It's something that I've vowed to fix in 2017 , along with pulling back on some social media time.  But while it's pretty easy to vilify social media for the source of a lot of negativity-namely Twitter and the US elections-I have to be reflective of the positive learning that social made gave me this year.  I've started calling this quiet learning. Quiet learning is a result of following feeds based on interest and not work aka not #edtech.  Quiet learning satisfies my 60 seconds or less attention span, but sticks because it flows regularly into my stream.  It's about the accumulation and constructing of little bits of information over time, in a lovely visual package.  Here are a few of my favourites.
 During #idlenomore, I started to expand my twitter feed with interesting indigenous perspectives. There are two accounts that really stand out for me:   @paulseesequa and @indigenousxca . Paul's account is unlike anything else that I follow, and was really the inspiration for the idea of quiet learning.  Paul posts photos of indigenous people in North America – these photos are often historic, usually identify the people in the photos, and aren't accompanied with lengthy captions.  Over the past 2 years I've rarely seen the same photo posted more than once, and following this stream of photos over time provides a picture of Canada that has sadly never found it's way into the textbooks and history lessons of Canadian schools.


'Audrey Horn at controls of a Douglas TCA' ~ (Mohawk) ~ Quebec 1962

Photo: Unknown
[LAC] pic.twitter.com/Ymc5g5Vise

— paul seesequasis (@PaulSeesequasis) December 17, 2016
'Ice fishing' ~ (Dene) ~ poss. Buffalo Narrows, Sask 1955

Photo: Rosemary Eaton
[LAC] pic.twitter.com/cdAdBAlTGA

— paul seesequasis (@PaulSeesequasis) December 19, 2016
Indigenousxca is anything but quiet, and I find the weekly host format is so effective in providing a broad range of perspective on so many different issues. You can read more about it here.
2.  Paint mixing videos on instagram is apparently a bit of a thing for it's "digital therapy" effect, but I like them because they actually taught me how to mix paint, what kinds of tools to use, and the effects of various colours in mixing.  This is one of my favourite paint mixing artists to watch, mainly because she uses wax with her pigments which makes the mixing part a bit more fun to watch.
3.  Remember when cookbooks didn't have photos for each recipe?  Then came cookbooks that had photos for EVERY recipe and it was pretty good for a while?  Then came recipe blogs where bloggers rambled us through their process of a recipe, all while taking Gourmet magazine quality food shots.  I've come to love watching food videos on instagram, because in 60 seconds or less I get the gist of the ingredients and the process, and everything is pretty much magic.  Plus veganfoodvideos could pretty much convince me to become vegan, and if you knew how much I love cheese, you'd know that's saying a lot.
4.  A bit outside of the 60 seconds or less quiet learning category, but like many people I rediscovered podcasts this year, and consider them a different sort of quiet learning.  I'm just beginning to dabble in all that is out there, but I consider the Art for Your Ear podcasts by the Jealous Curator podcasts to fall into the category of quiet learning.  Listening to interviews with emerging artists has provided me with a lot of learning about perseverance, struggle, balancing of life challenges and commitments, and since I follow so many of these artists on instagram, it puts a real face on the lives behind the art and the seemingly unproblematic and perfect worlds.